Our company is based in Monteriggioni (SI)
ipiesse s.r.l. was born in 1993 and deals with the processing of cereals. Our initiative originates from the experience acquired in the puffed cereals sector, since the beginning of the 80s.
During this period a particular efforts was made to the development of plants and production processes in order to allow us to constantly improve finish products in terms of quality and possible applications.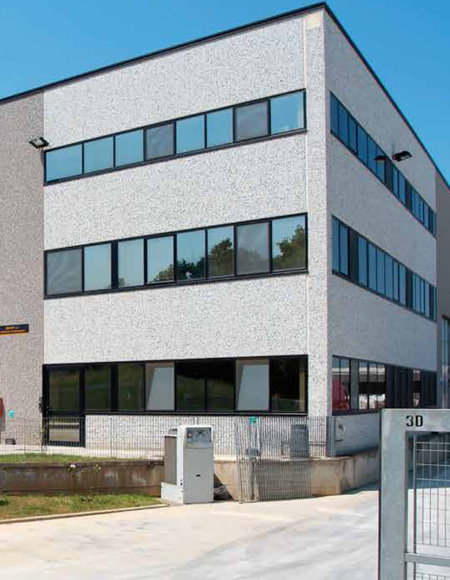 To the "traditional" puffed cereals in different grain sizes (whole, broken or granulated), used in chocolate snacks, for breakfast and in bakery products, we have some references that can be covered with sugar and honey in order to be components, for example in a mix for breakfast or to enrich baked goods.
In our factory there is also a department dedicated to the production of sugar-based grains for decorations in various flavors (cocoa, cream, amaretto, hazelnut, coffee, strawberry) that can be used in various applications from the confectionery industry.
In an independent unit, for exclusively gluten-free productions, we have a line where we produce extruded cereals mainly used to make bread substitutes (limited in calories) based on cereals and legumes, naturally gluten-free.
All puffed and extruded cereals can derive from conventional or organic raw materials.